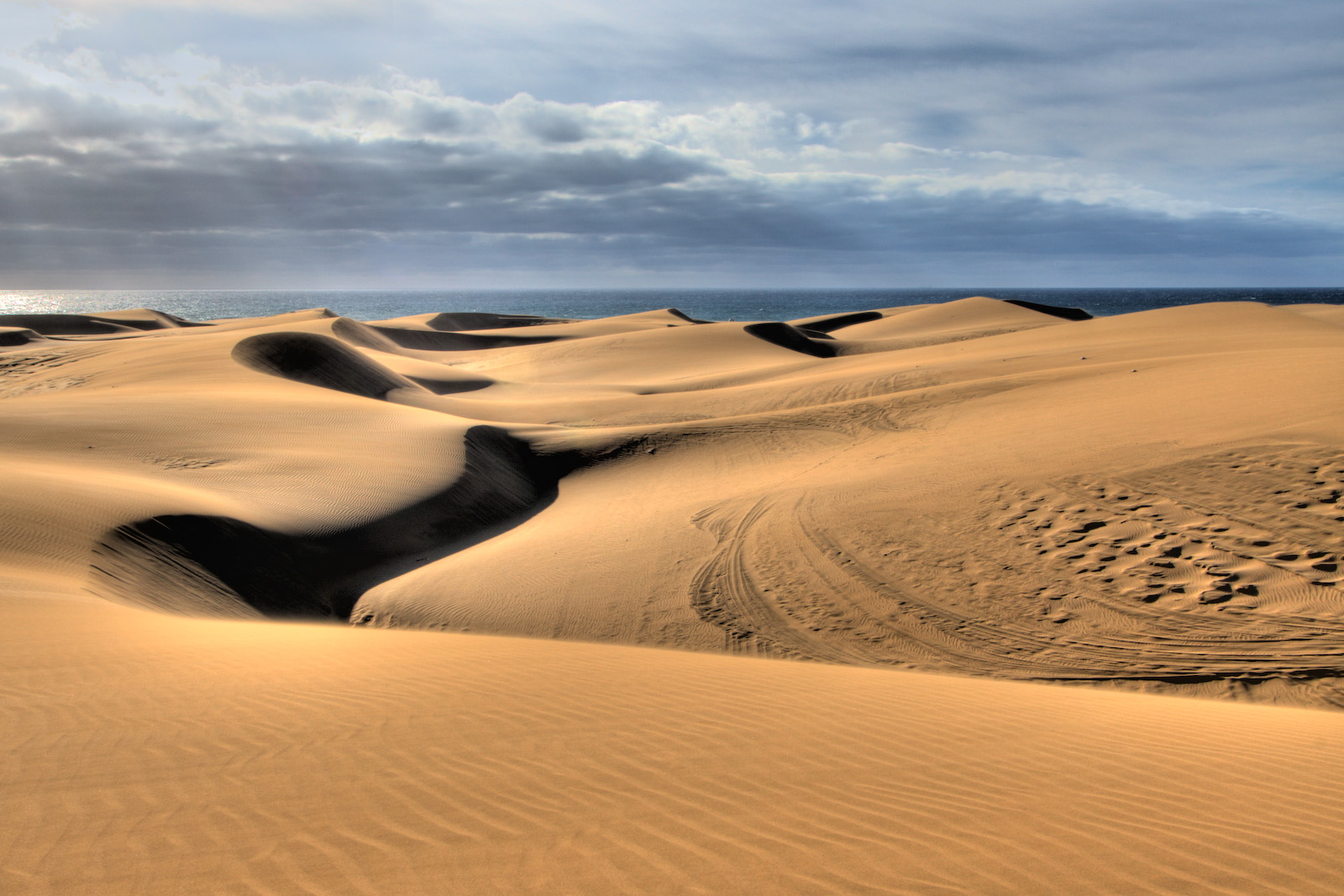 During the Gold Rush in the 1850s, merchants made a lot more money than gold diggers. During the fracking rush of our time, some of the biggest winners have been sand producers.
Fracking is a process of horizontal drilling for crude oil and natural gas. It requires thousand of tons of sand.
The three publicly traded sand companies have more than tripled in the past year – $HCLP, $SLCA and $EMES.

I like the way HCLP is looking here. It is showing notable relative strength in a red tape as it is trying to break out from an eight-week base.