All charts in this post are powered by MarketSmith
The number of stocks that beat earnings estimates this earnings season is not that much different than any other earnings season. What's different is the market reaction to many reports. We continue to see stocks getting crushed after reporting positive earnings surprises. The latest examples are Zillow, Match Group, and Roku, All of them reported earnings above analysts' estimates but gave softer earnings and sales guidance. The market reaction has been unforgiving.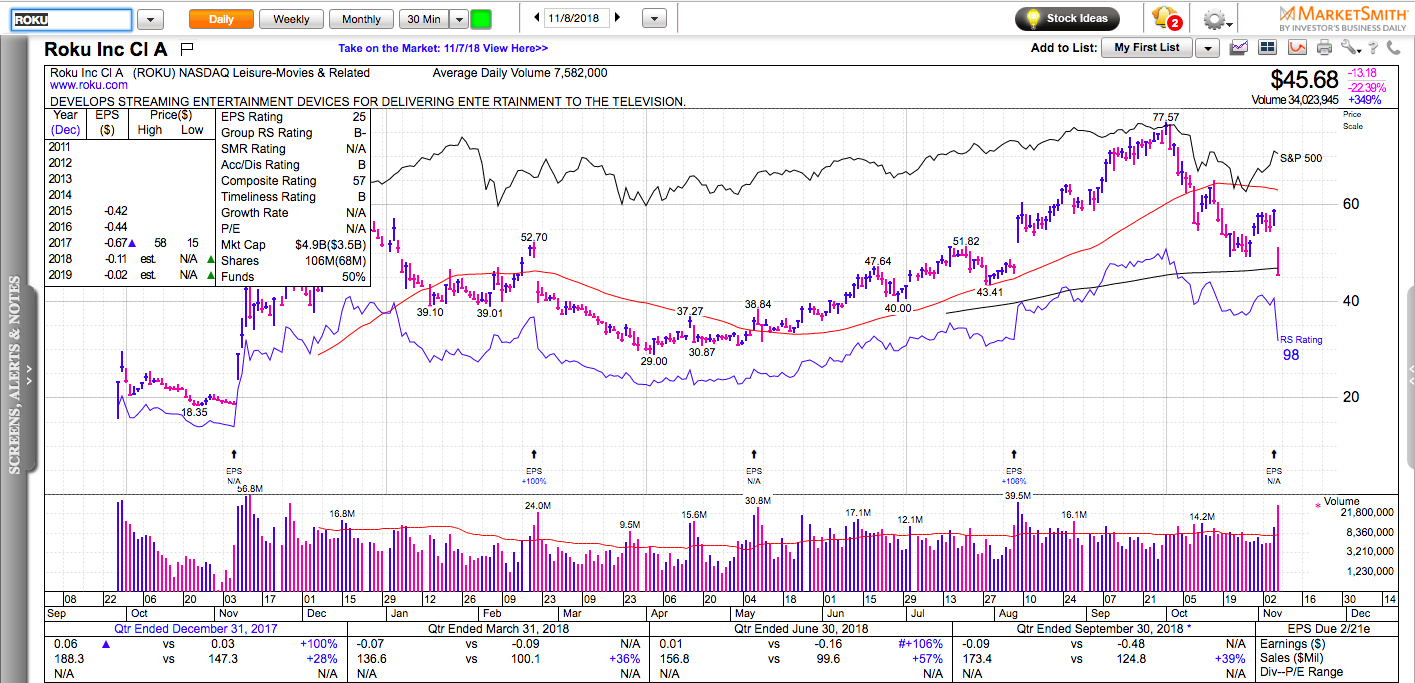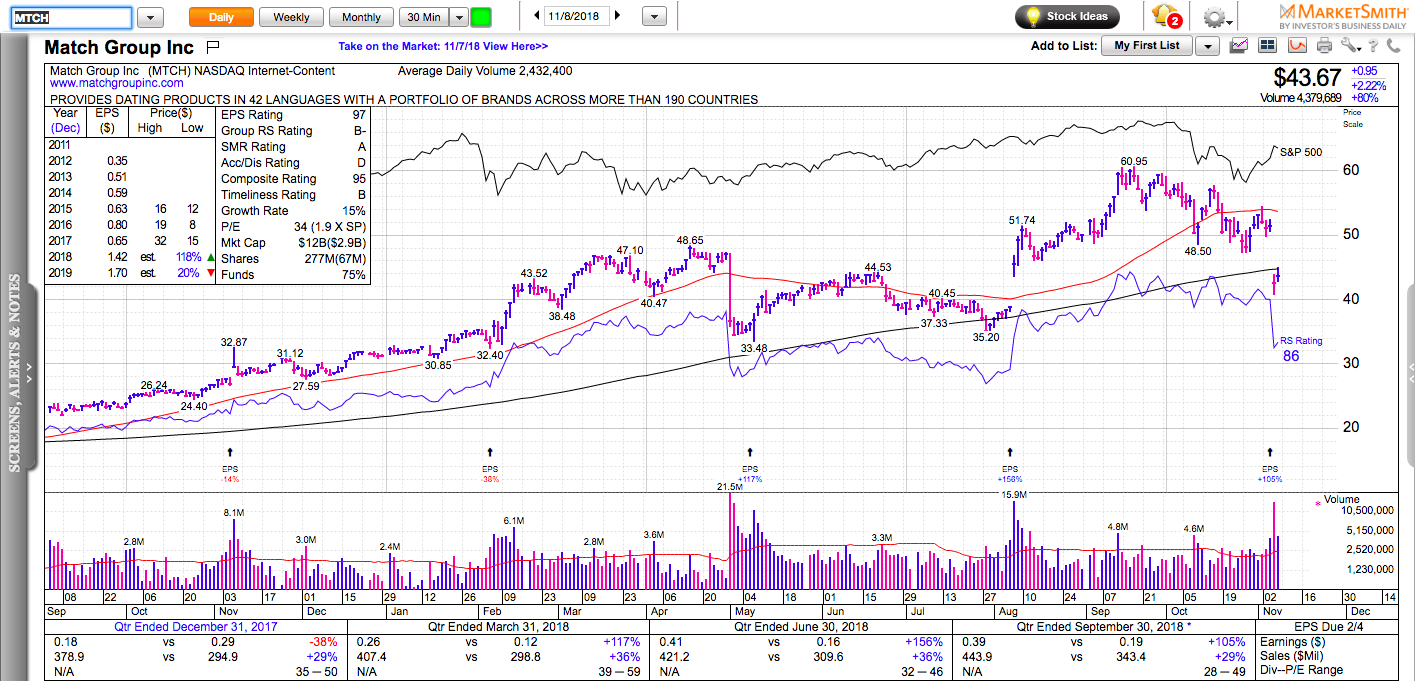 Past earnings are a snapshot of the past. Earnings guidance is forward-looking. Since the stock market strives to be forward-looking, it pays more attention to forward guidance.
Companies are typically very conservative when they provide any future guidance. The goal is to low-ball analysts' estimates, so they can be easily exceeded next quarter. This is why is so rare and special when a company provides a strong guidance. Take a look at the market reaction to Twilio, Etsy, and Crox this week. All of them gave strong earnings guidance.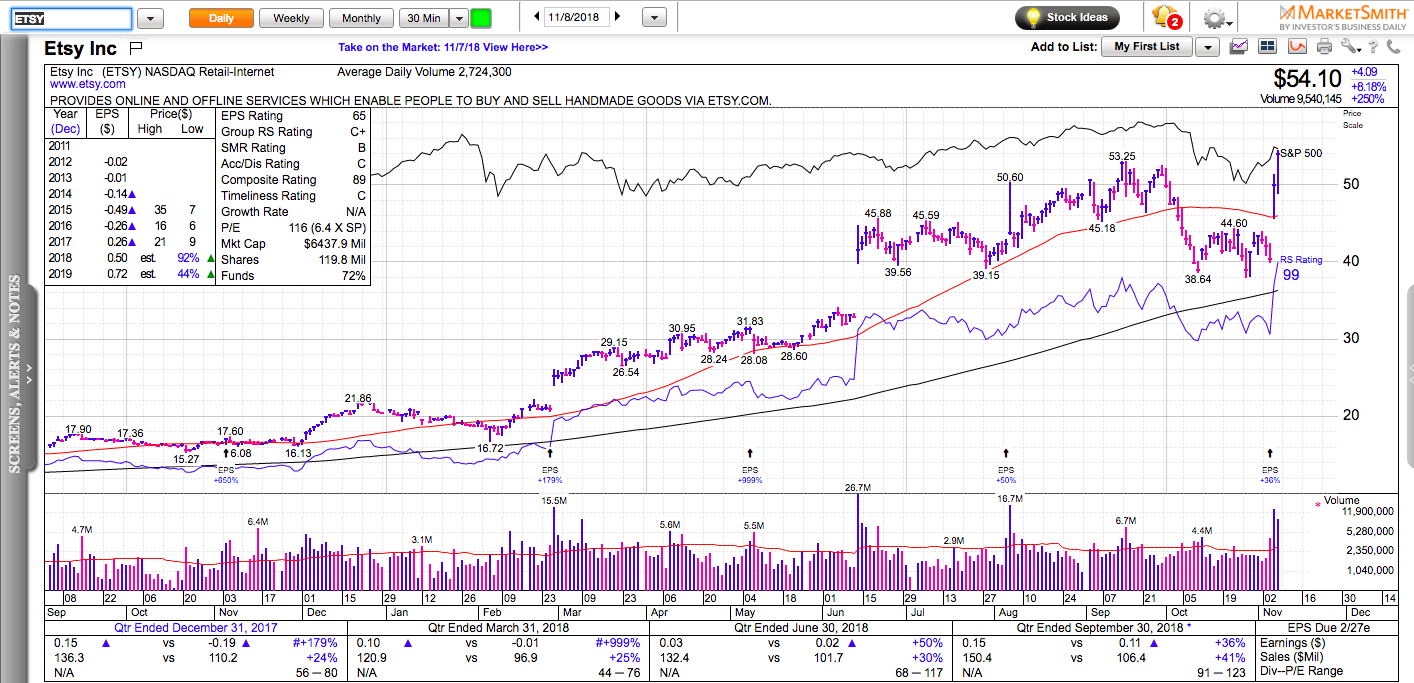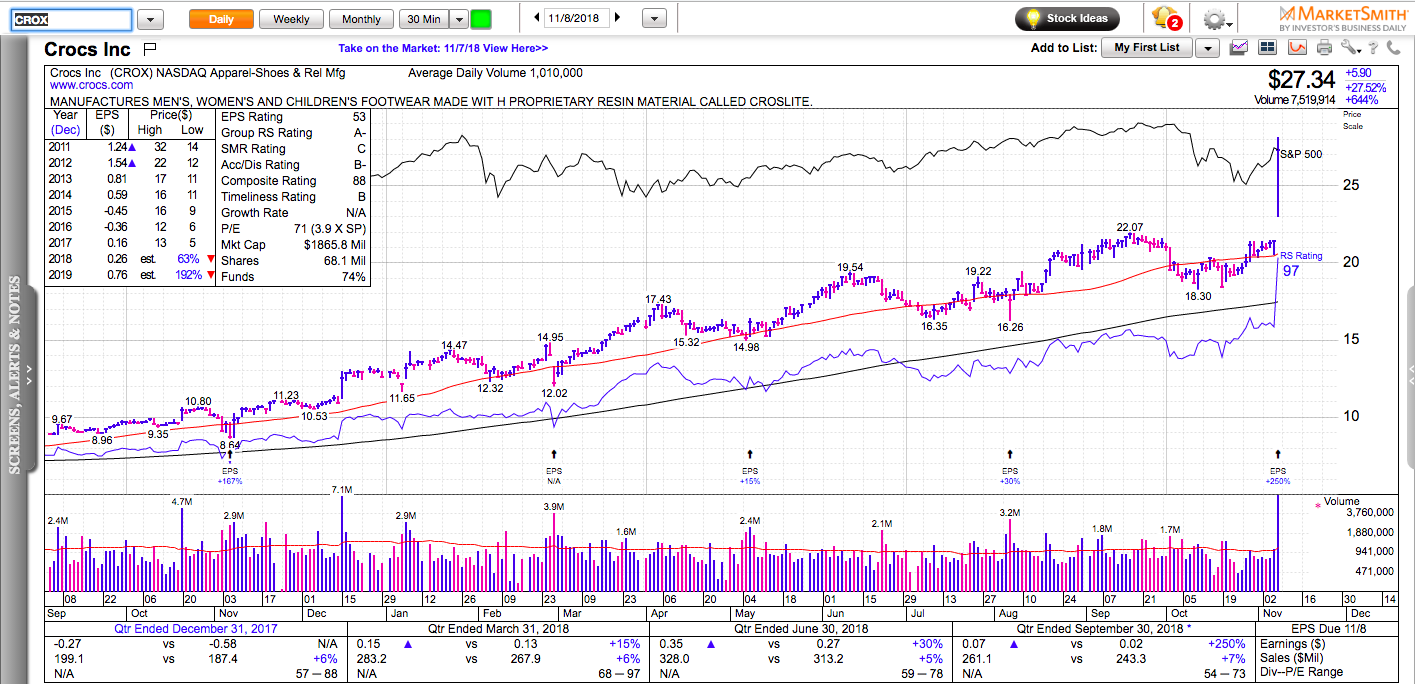 Check out my latest book: Swing Trading with Options – How to trade big trends for big returns.