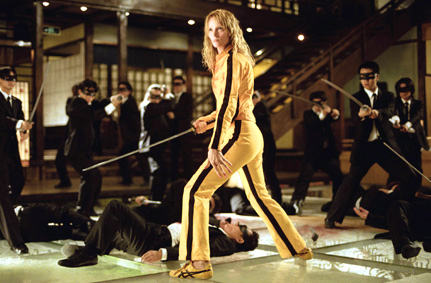 There is one big difference between traders, who make money and traders who don't. It is called risk management. Even if you blindly pick your stocks, in the long-term you will make money as long as you cut your losses short. Add to risk management a proper equity selection model and then you are in top 5% in the world. The 5% that actually make money, consistently. This is the biggest secret of successful traders – cutting losses short. It saves capital and it saves your piece of mind.
If you browse on the internet, you will find thousands of articles that preach that losses should be cut short. It is well known fact and yet you'll be surprised how few people actually utilize it, even those who write about it. Words are free. You can say whatever you want. Many people don't practice what they preach and this is why the biggest edge someone could have is called discipline.
There are two types of traders: the ones that cut losses short and the ones that lose everything and go out of business. If you can't define your risk in advance and most importantly if you can't accept it, you should not be trading at all. Reading about cutting losses short will never be enough. It is human to believe that you are different and that you know better and that it will never happen to you. You have to experience it to realize it. It is part of the learning curve. I knew about this rule long before I committed serious money to trading and yet I didn't practice it until I had my portion of outsized losses. Today, the thought of how and where I'll exit a trade, is the most important.
I know that there are many people who preach that they don't use stop losses and yet they are successful. Well, if they are successful doing that, then they are not really traders. They are investors and they limit their risk by hedging, which is a whole new chapter.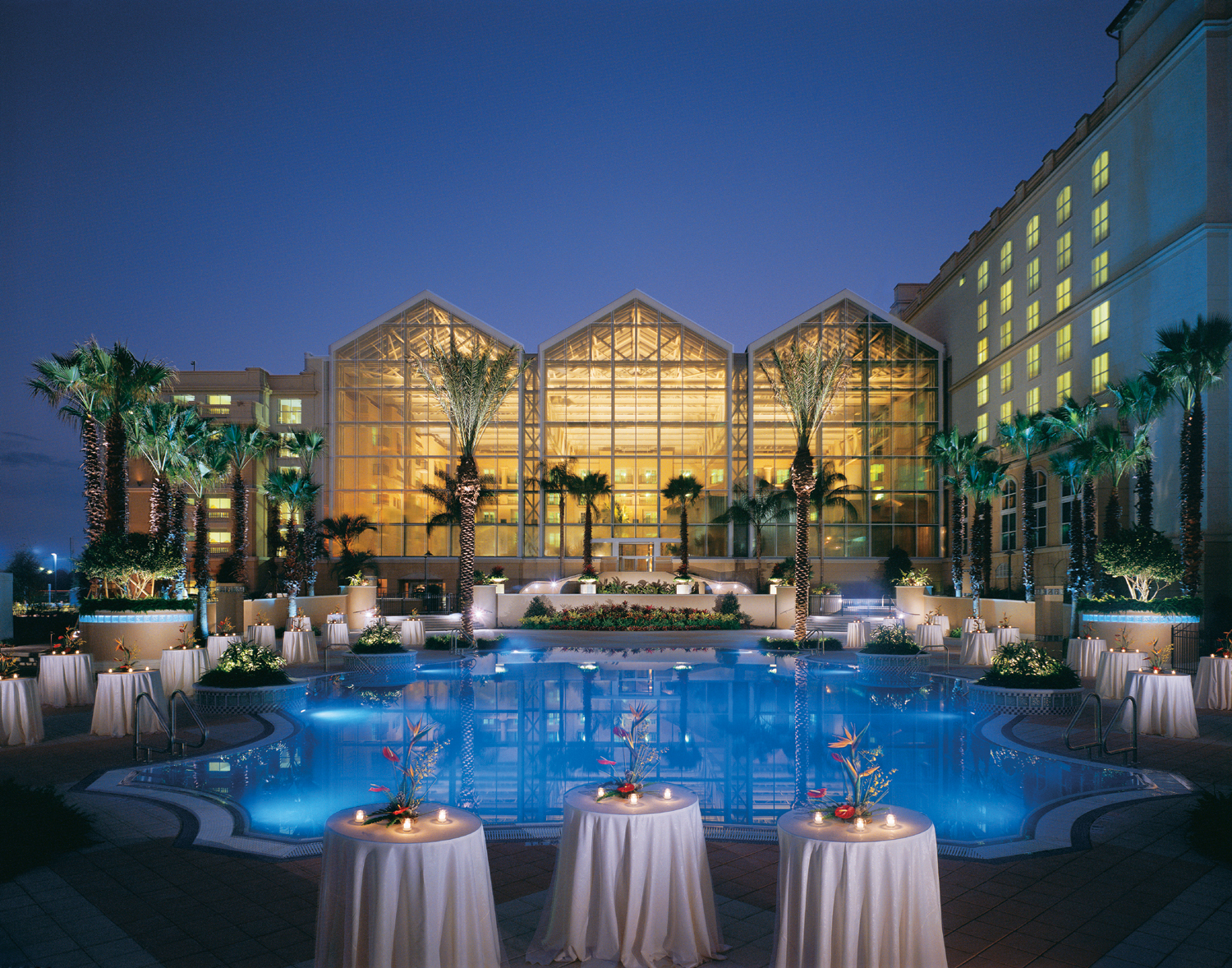 I will spend the next week and half in South Beach, Miami. Hopefully the weather will be nice and the girls …