Posted by Ivanhoff on July 21st, 2014 at 9:21 am

Are all-electric vehicles the future? The market seems to think so, as both Tesla Motors and its Chinese competitor Kandi Tech have been among the best performing stocks in the past year and a half.
Tesla has finally entered China, which is considered to become a major growth hub for them.
This morning, shares of Tesla are trading lower in pre-market on news that its vehicles won't qualify for Chinese tax breaks.
If you ask me, the Chinese who could afford Tesla, don't need tax breaks and it probably won't affect their decision-making. Tesla is still a luxury vehicle. The more expensive it is, the better it will sell, at least for now.
Besides, take a look at a Tesla and compare it to Kandi: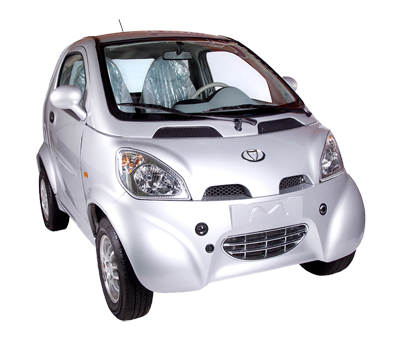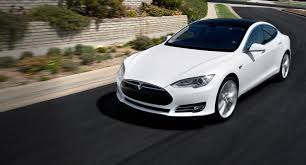 The Latest
My name is Ivaylo Ivanov (@ivanhoff). I manage my own money. I am Founder of SocialLeverage50.com and Author of The StockTwits Edge - 40 Actionable Setups from Real Market Pros. (More)


Recent Posts

Archives