All charts in this post are powered by MarketSmith

December retail sales came at -1.2%, which is the worst drop in nine years. The market didn't care much. Dip buyers stepped up and bought the dip in many technology, energy, and healthcare stocks. Positive reaction to bad news is a sign of confidence and optimism. Sentiment and momentum are what matter the most to traders because the market is a voting machine in the short-term.

Here are three stocks in a tight range contraction, which might lead to a breakout and another leg higher: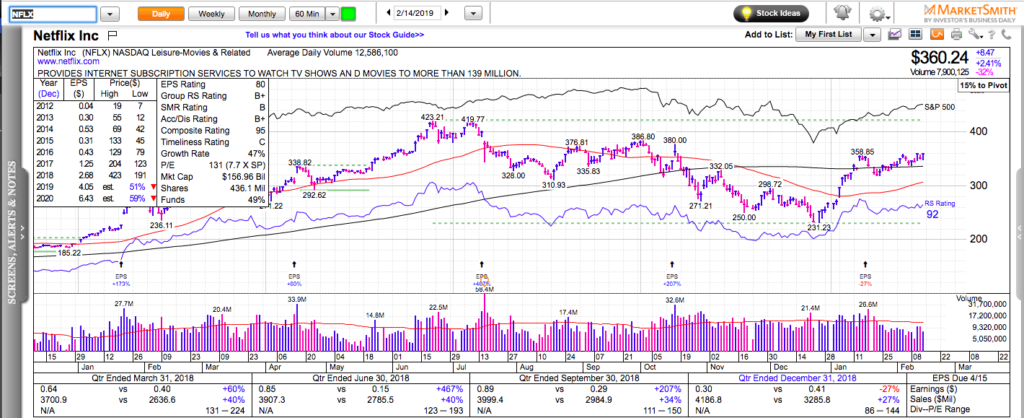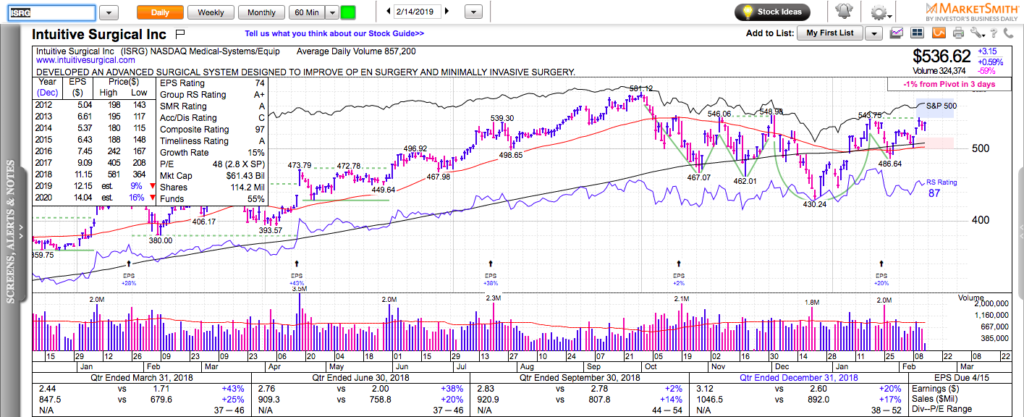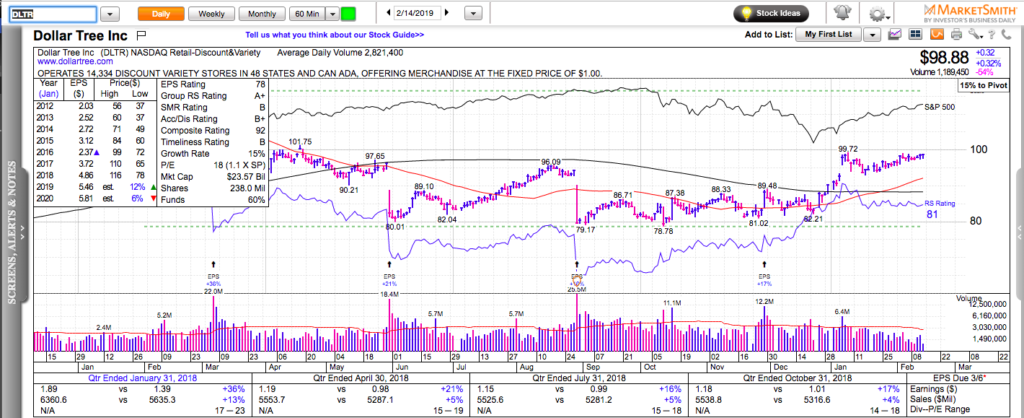 Check out my latest book: Swing Trading with Options – How to trade big trends for big returns.