SMH – Semiconductors had their best year since 2009.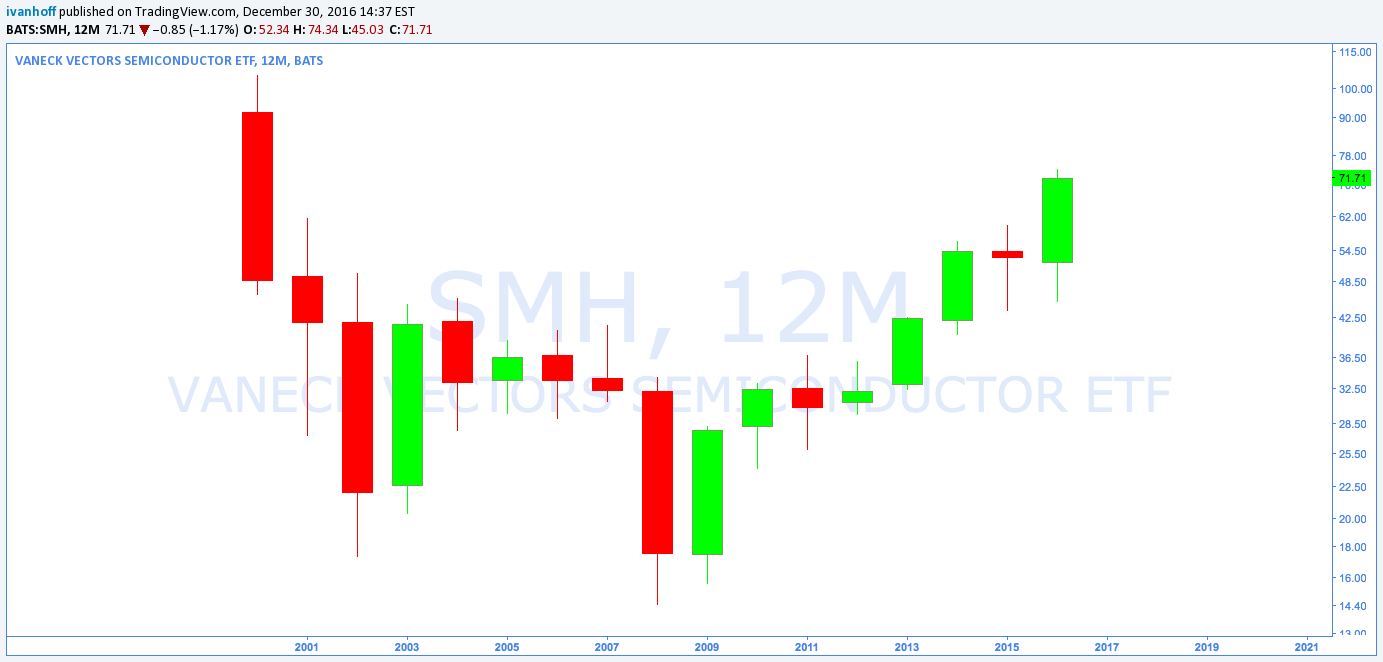 KRE – Regional banks finally above their 2007 highs.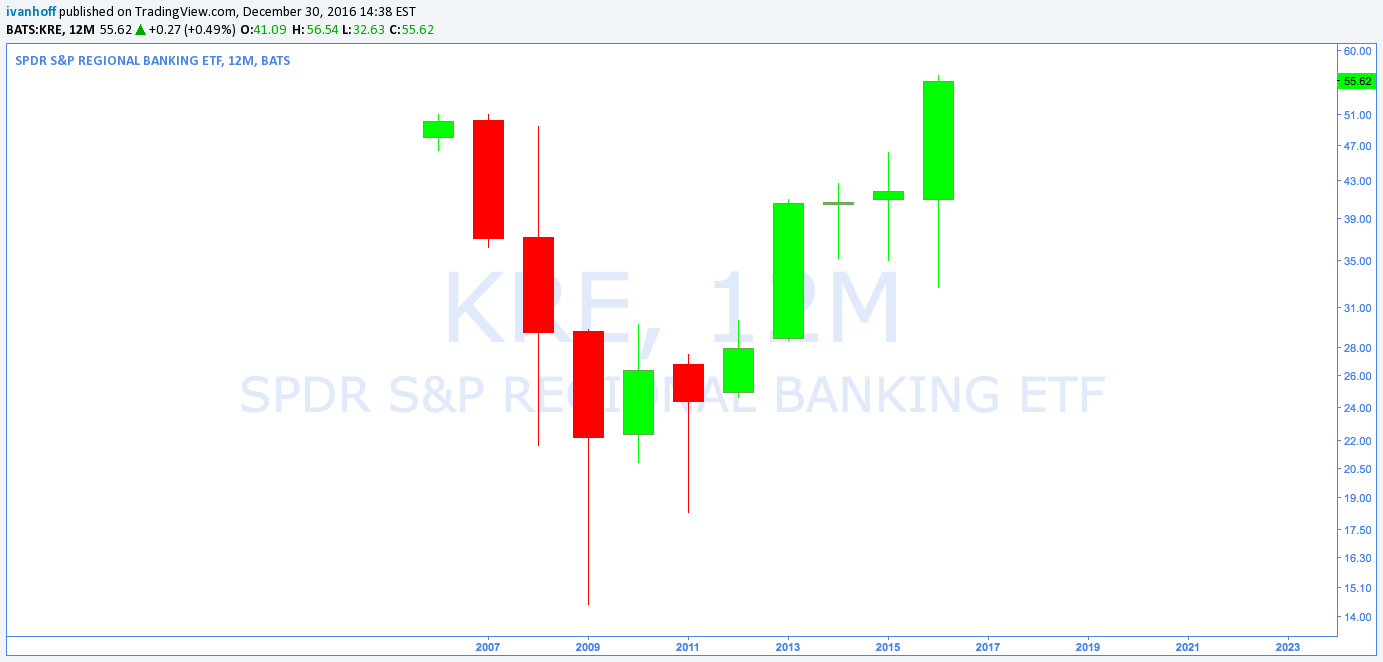 DX – Another strong year for the U.S. Dollar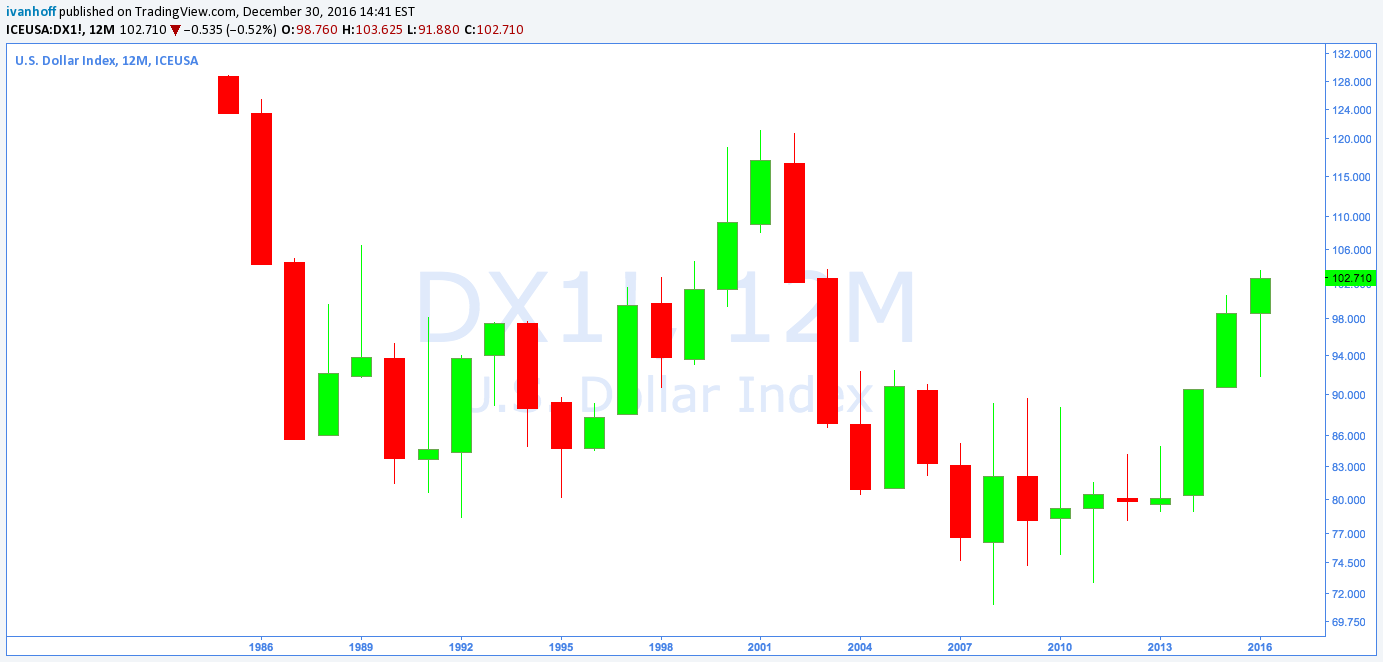 IBB – first negative year for biotechs in 8 years.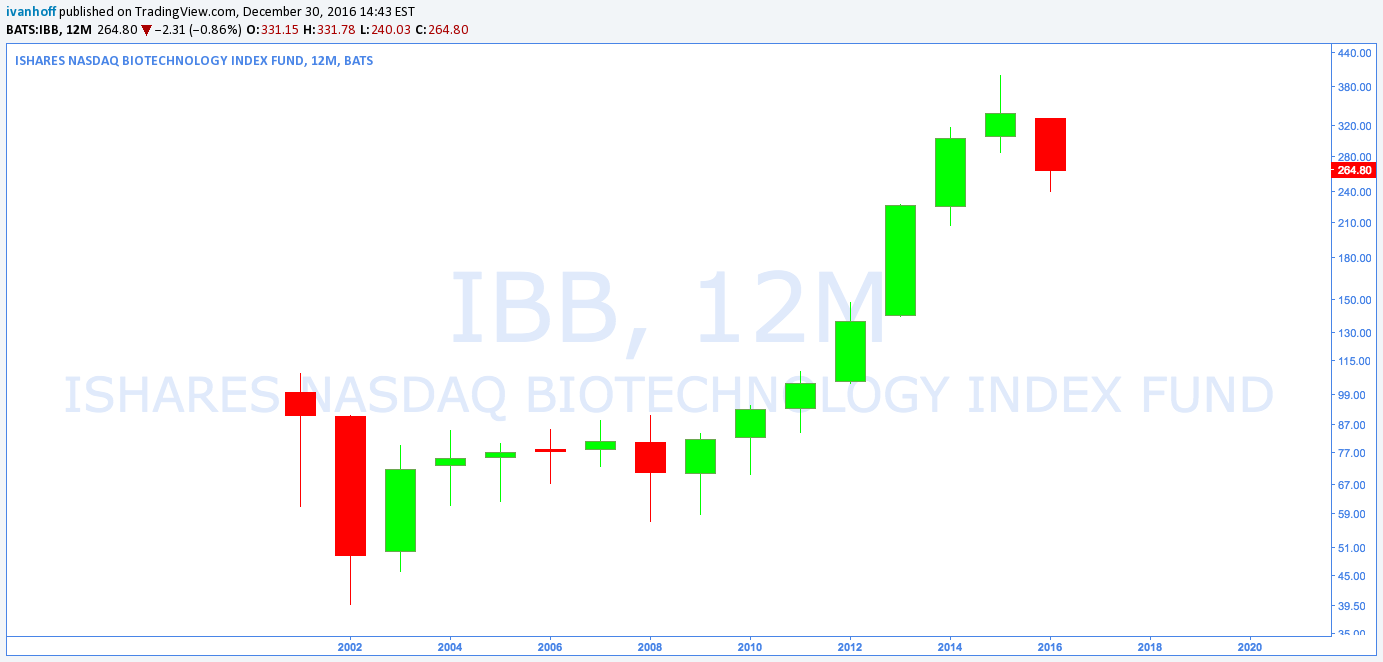 EWZ – Brazil had its first positive year in the last 6.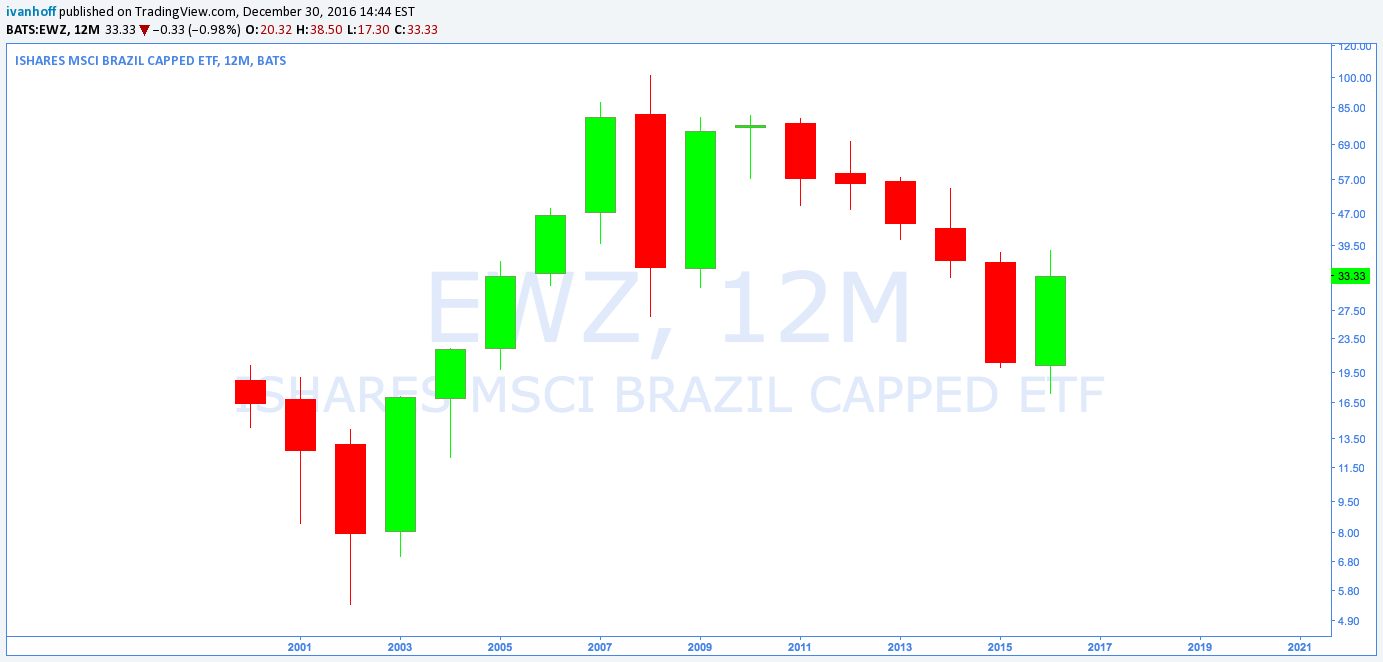 IWM – big comeback for small caps after a 26% drawdown in late 20015/early 2016.
XIV – betting against short-term volatility worked out again.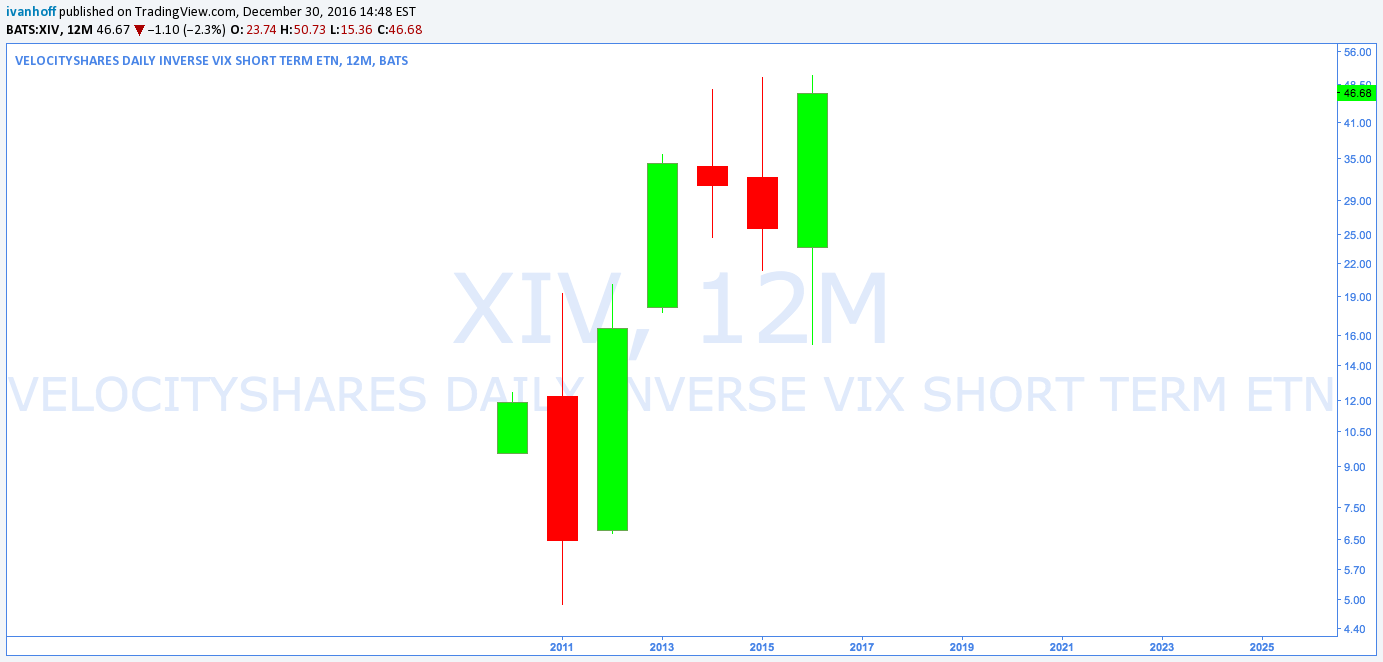 QQQ – 8th consecutive positive year for large cap tech.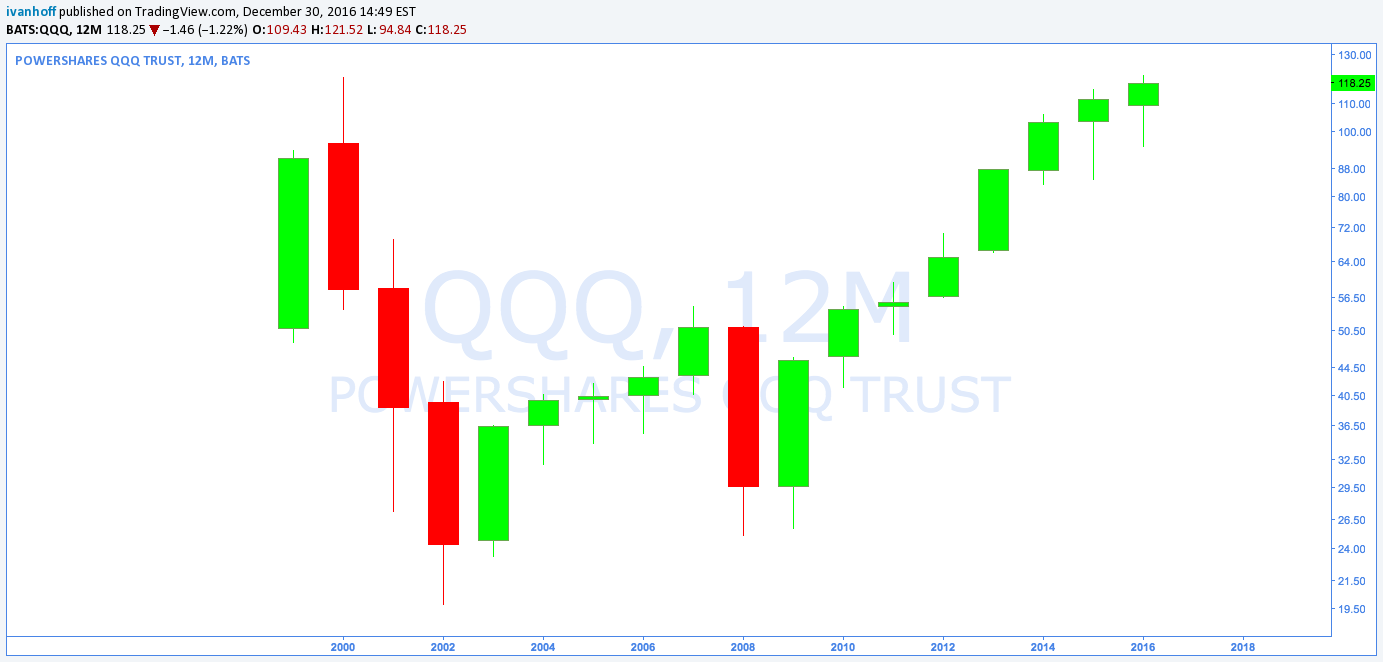 What year had the big six tech innovators? – AMZN, AAPL, GOOGL, FB, MSFT, TSLA.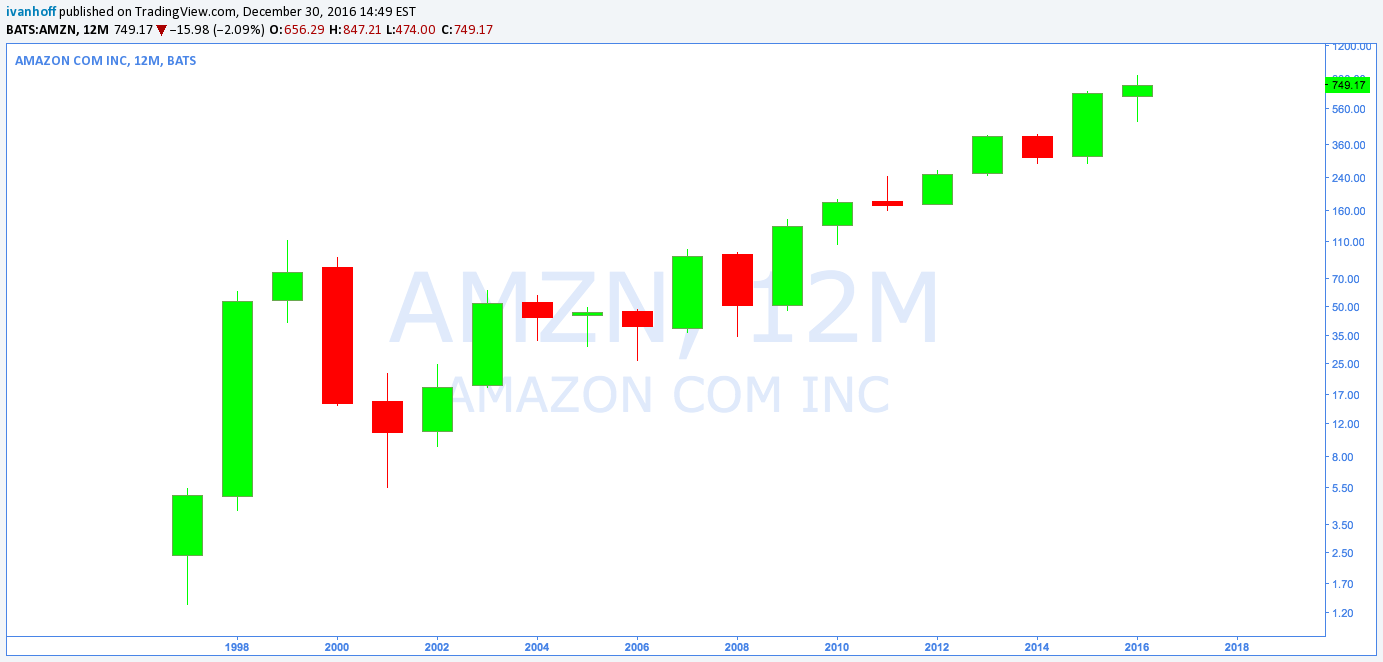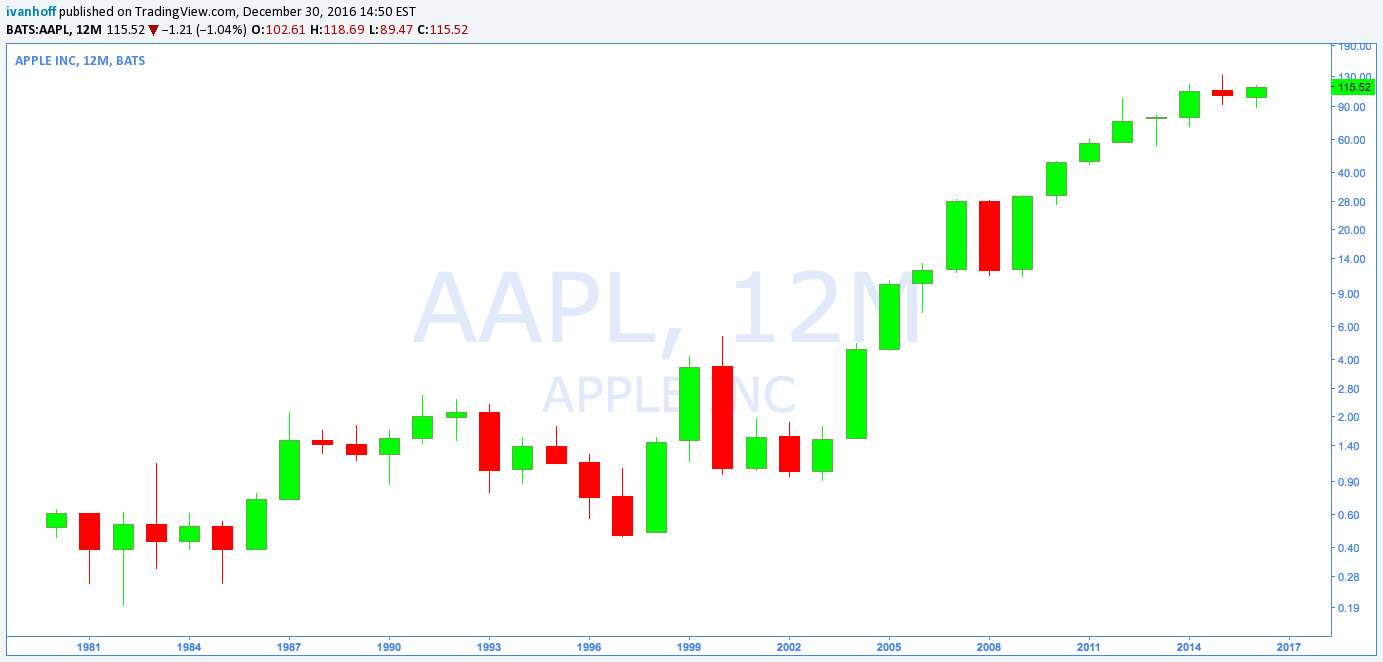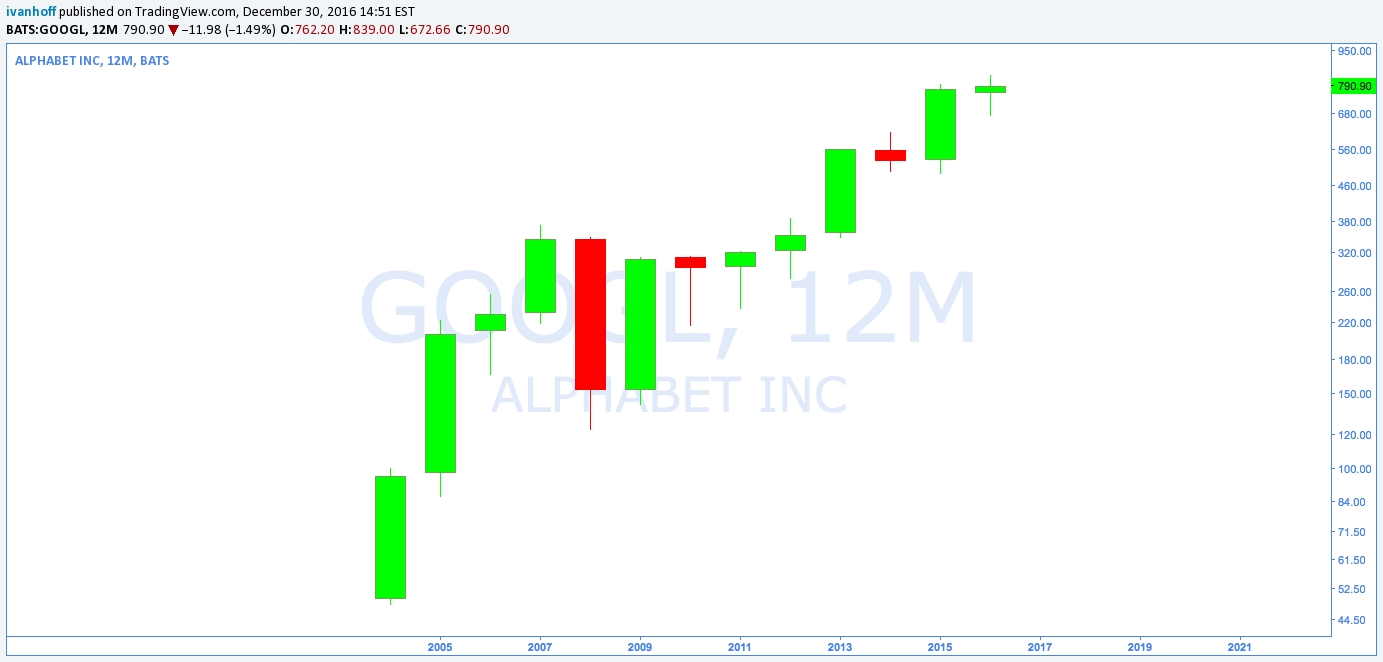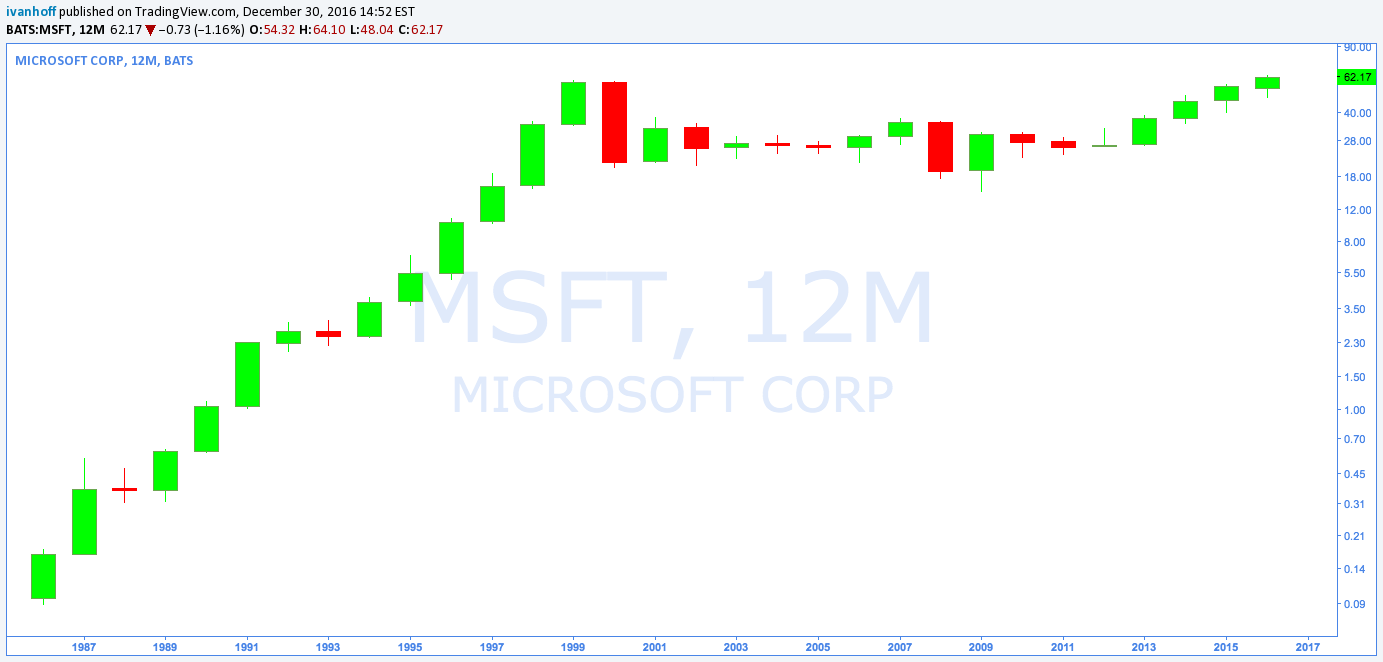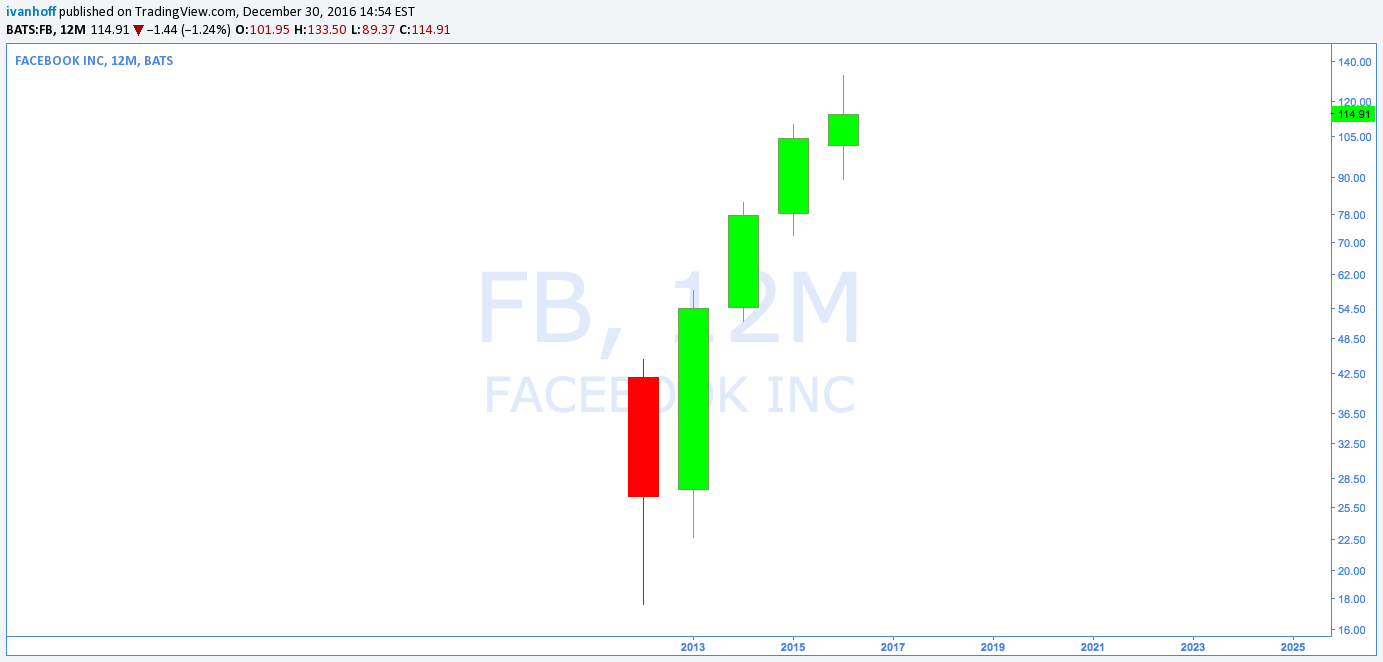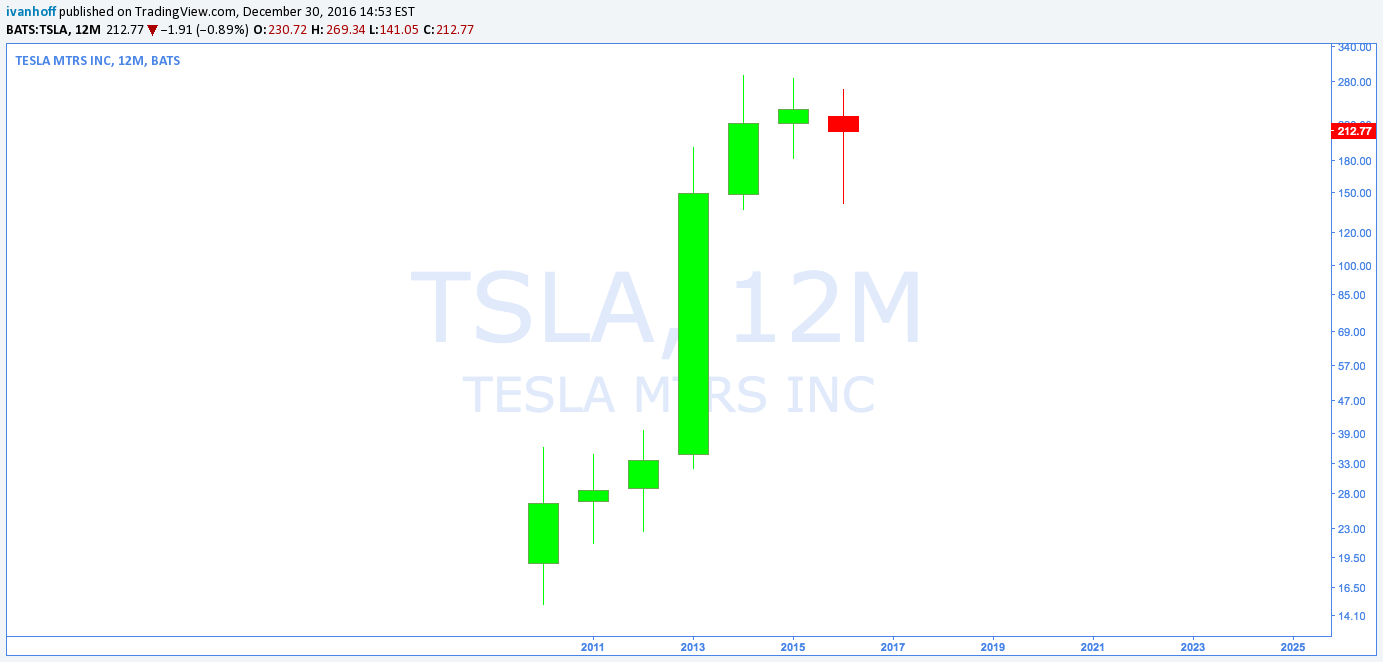 Check out my newest book: Top 10 Trading Setups – How to find them, When to trade them, How to make money with them.