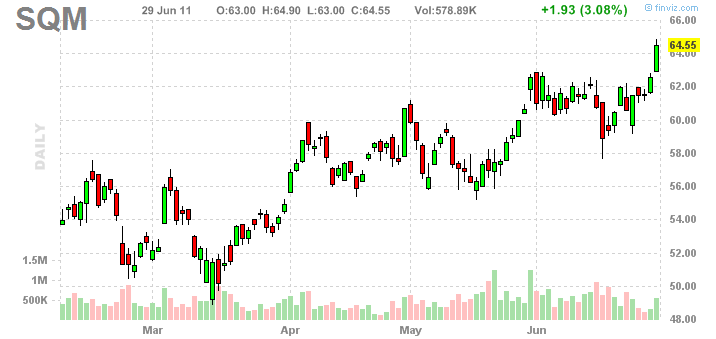 The Chile based fertilizer producer, $SQM advanced 3% to a new all-time high, boosted by an industry-wide move among Chemical manufacturers ($MON, $MOS, $POT, $CF, $UAN). The volume was below the daily average.
Some interesting new names on the all-time high list that stood out:
– the shipping company $GLNG, which is the owner and operator of liquefied natural gas (LNG) carriers and floating storage regasification units;
– $ROSE, which is an oil and gas service operator
See charts of all liquid stocks that closed at new all-time high today.