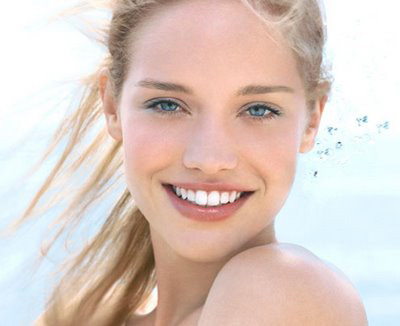 1. Simplicity – have a simple, well defined way to generate trading ideas. Have a simple approach towards the market. You can't simply take everything into account when you try to make an educated decision. Filter the noise and focus on several key market components. For me, they are relative strength and earnings' growth.
2. Common sense – create a trading system that is designed on the basis of proven trading anomaly. For example, trend following in different time frames.
3. Flexibility – be open to opportunities in both directions of the market. Be ready to get long and short.
4. Selectivity – chose only trades with the best risk/reward ratio; stocks with the best set ups; it doesn't make sense to risk a dollar to make a dollar.
5. Don't overtrade – two or three well planned trades in a week (month) might be more than enough to achieve your income goals. Patiently wait fot the right set up to form and offers good risk/reward ratio.
6. Exit strategy – Always, absolutelly always have an exit strategy before you initiate a trade. Know at which point the market is telling you that you are wrong and do not hesitate to cut your losses short immediatelly. Don't be afraid or ashamed to take a trading loss. Everyone has them. Just make sure that you keep their size to a minimum.
7. Let's profits run – one or two good trades might make your month. One or two good months might make your year. Letting profits run is as important as cutting losses short. Bigger winners will allow you the luxury to be right in less than half of the trades and still be profitable.
8. Consistency – Stick to your method of trading ideas' generation.
9. Specialize – Specialize in one or two distinct setups. It could be a combination of technicals and fundamentals, certain timeframe or special event as a trading catalyst, certain sector or trading vehicle.
10. Have a plan – Which are stocks that you will be paying special attention to – this week, today. Why those stocks? In which direction you expect them to continue their move? What will give you a clue for the beginning of the move? Follow them exclusivelly and enter without a hesitation when they give you a signal. Don't  just wake up and sit in front of your monitor without having a clue what are you going to trade today.